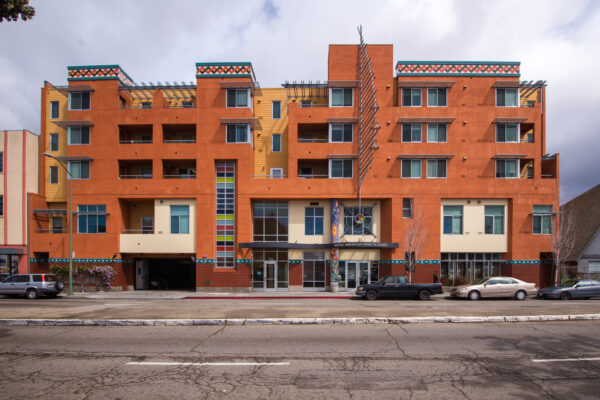 "NAHC is a one of a kind health center constantly pivoting to meet the needs of the most vulnerable in our community. They play a central role in elevating the health status of American Indians in the bay area, CCUIH is honored to have NAHC as a member."

Virginia Hedrick, Executive Director, California Consortium of Urban Indian Health
Native American Health Center (NAHC) is a nonprofit, Federally Qualified Health Center proudly serving California's Bay Area Native Population and other underserved communities. Caring for the Bay Area since 1972, NAHC has worked at local, state, and federal levels to deliver resources and services for the urban Native community. As an Urban Indian Health Project through our relationship with the Indian Health Service (IHS), we are dedicated to providing high quality medical, dental, behavioral health, community wellness, and social service programs.
Our Mission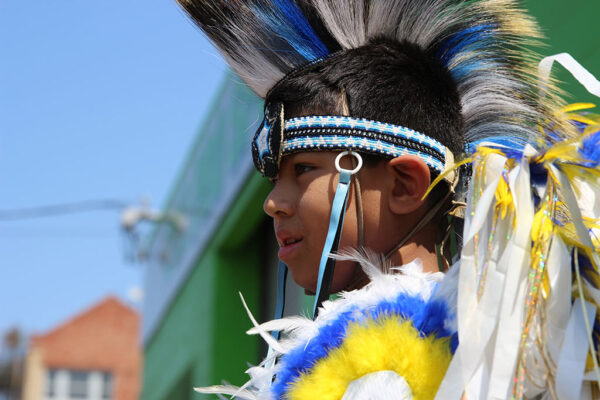 NAHC is on a mission to provide comprehensive services to improve the health and wellbeing of American Indians, Alaska Natives, and residents of the surrounding communities with respect to cultural and linguistic differences.
Our philosophy is that culture is key to prevention. NAHC recognizes and respects the culture, identity, and traditions of all people. We utilize a holistic model of care, which treats each member as a whole person, acknowledging and responding to their physical, emotional, spiritual, and social service needs.
Our History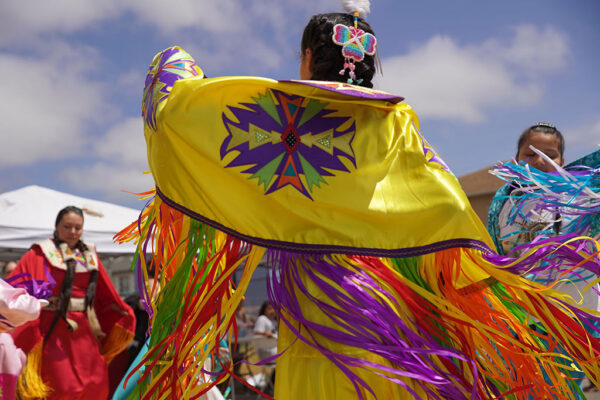 Over 50 years ago, the Bay Area American Indian community organized to open a health center dedicated to serving Urban Indians to meet the healthcare needs of one of the largest populations of American Indians in the country. American Indians had little access to mainstream healthcare systems motivating Indian community leaders to seek funding from the Federal Indian Health Service. The drive to establish the new health center arose as an act of cultural resilience in response to the Federal Indian Relocation policy and as a reflection of the values represented by the subsequent American Indian Movement (AIM).
Per The Indian Relocation Act of 1956, San Francisco, Oakland, and San Jose were among the first cities identified as relocation centers. Because of this, the Bay Area became home to one of the largest intertribal American Indian urban populations in the United States.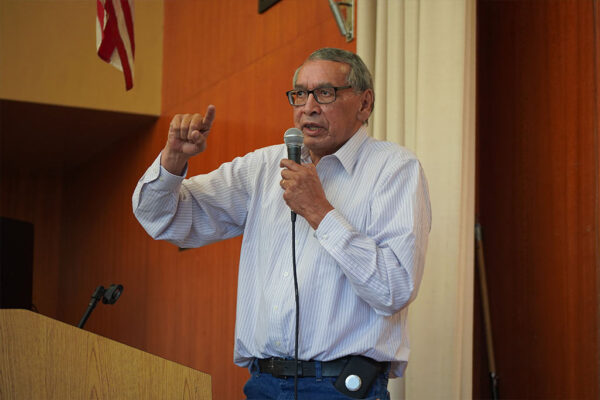 The Native American Health Center (NAHC), initially known as the Urban Indian Health Board, began in San Francisco's Mission District in 1972. In the 1980s, the center of the Bay Area Indian population expanded from San Francisco to Oakland, which was a substantial turning point leading to the purchase of a building in the Fruitvale neighborhood. In 2006, NAHC purchased land to build a new facility two blocks away, at 2950 International Boulevard. This site opened its doors in 2008 and is now the Seven Directions Healthcare Facility, a five-story, multi-use community medical and dental care clinic with 36 units of affordable family housing on the top three floors
Today, NAHC stands strong as one of the oldest and the largest Urban Indian Health programs in the United States and is in the midst of a new development project at 3050 International Blvd.
Who We Serve
All people are welcome at NAHC! NAHC provides care for 15,000 members annually. There are no tribal or ethnic requirements to receive services.
Our Culture
At NAHC, our collective commitment to service is the thread that holds us together. We believe that healthcare is a human right. We take our service position seriously and with honor, as we are aware of the power each of us has in changing lives.
Our staff reflect the community we serve
NAHC employs almost 300 staff across seventeen (17) sites in three (3) counties: Alameda, San Francisco, Contra Costa. Our employees reflect the communities we serve so that when you visit us, you feel reflected with a sense of familiarity.
We honor all walks of life
We understand that humans arrive from many roads. We have a deep commitment to honor the entire spectrum of human experience and life cycles.