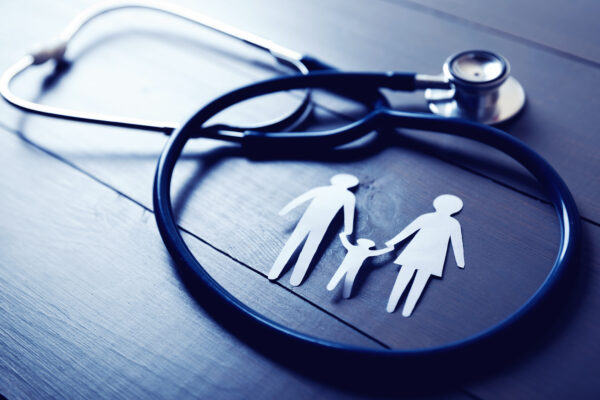 Welcome to NAHC! We are open to everyone in the community regardless of tribal affiliations or ethnicity. We can help determine how to meet your healthcare needs even if you are uninsured or struggling with finances.
At NAHC, our team of dedicated providers takes a comprehensive, culturally responsive approach to your entire family's healthcare needs. To get started, make an appointment with our Member Services Team by calling or texting 510.535.4400 for Oakland and 415.417.3501 for San Francisco. You can also email us: memberservices@nativehealth.org.
Your First Visit
New members should arrive 1 hour early to their clinical appointment in order to complete registration.
You will need the following documents to register for services at Native American Health Center:
Your Medical or Dental insurance card(s) and/or your Medicare/Medi-Cal card
A current, valid state-issued photo ID
Immunization records for any minor children
Proof of Income
Health Insurance
NAHC accepts the following insurances:
Medi-Cal and Denti-Cal
Medicare Part B
Delta Dental of CA
Mutual of Omaha Dental
FamilyPACT
 HealthPAC
Healthy SF
Ryan White for Dental services in Oakland
Limited private insurance
We also have a sliding fee scale for members who have limited incomes and don't qualify for insurance programs. Proof of income is required to qualify for our sliding scale program.