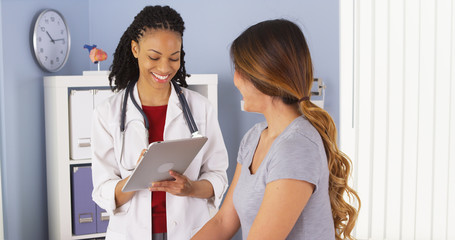 If you or a loved one are in need of emergency medical or psychiatric care, please call 911.
To schedule an appointment, please call or text (510) 535-4400 for Oakland and (415) 417-3501 for San Francisco.
Prepare for your appointment by planning to arrive 15 minutes before your scheduled visit.
Routine appointments should be made in advance to ensure we can accommodate your schedule.
What to bring to every visit:
Your current valid photo ID
Your medical and dental health insurance card
Tribal enrollment card