The Community Wellness Department provides wrap-around services focusing on healthy starts and building community. Through cultural events, parenting support, and perinatal connections, youth and their families receive the assistance they need.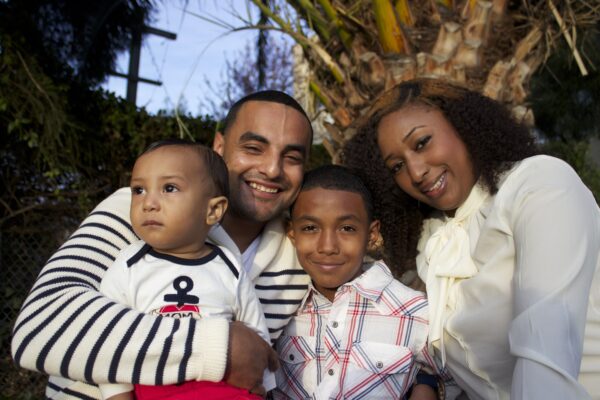 Strong Families Home Visiting
East Bay and San Francisco
Contact: StrongFamilies@nativehealth.org
Strong Families is a home visiting program providing services to pregnant and parenting families of Native American children 0-5 years of age in Alameda, Contra Costa, and San Francisco counties. We support and provide information on parenting, prenatal care, child development, effective communication, positive discipline, and other essential topics.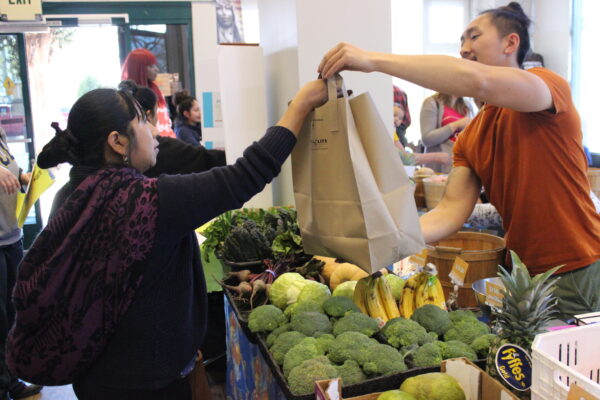 Food Security Project
East Bay
Contact: OaklandCWD@nativehealth.org
Our Food Security Project delivers food bags once a week to youth and families that have stated need. We deliver canned and dry goods, milk and eggs, as well as fresh produce. Food bags differ week to week contingent on what the Alameda County Food Bank has to offer. We do not do deliveries during the summer, however if needed, we could put something together to assist youth and families on an individual basis.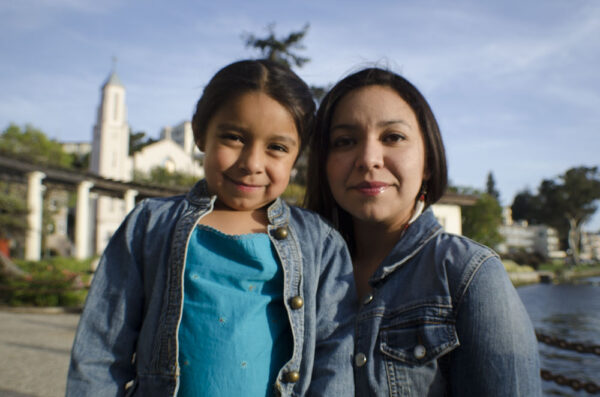 Referral and linkage to CalWORKS and TANF
East Bay and San Francisco
East Bay Contact: OaklandCWD@nativehealth.org
San Francisco Contact: SFCWD@nativehealth.org
Assisting clients who are applying for California work Opportunity and Responsibility to Kids (CalWorks) or Tribal Temporary Assistance for Needy Families (TANF) programs in removing barriers to employment. The program also supports referral services to culturally relevant mental health programs as well as collaborating with tribal healers and medical staff to promote physical wellness, mental health, sobriety programs, and healing as they pertain to their individual work plan.