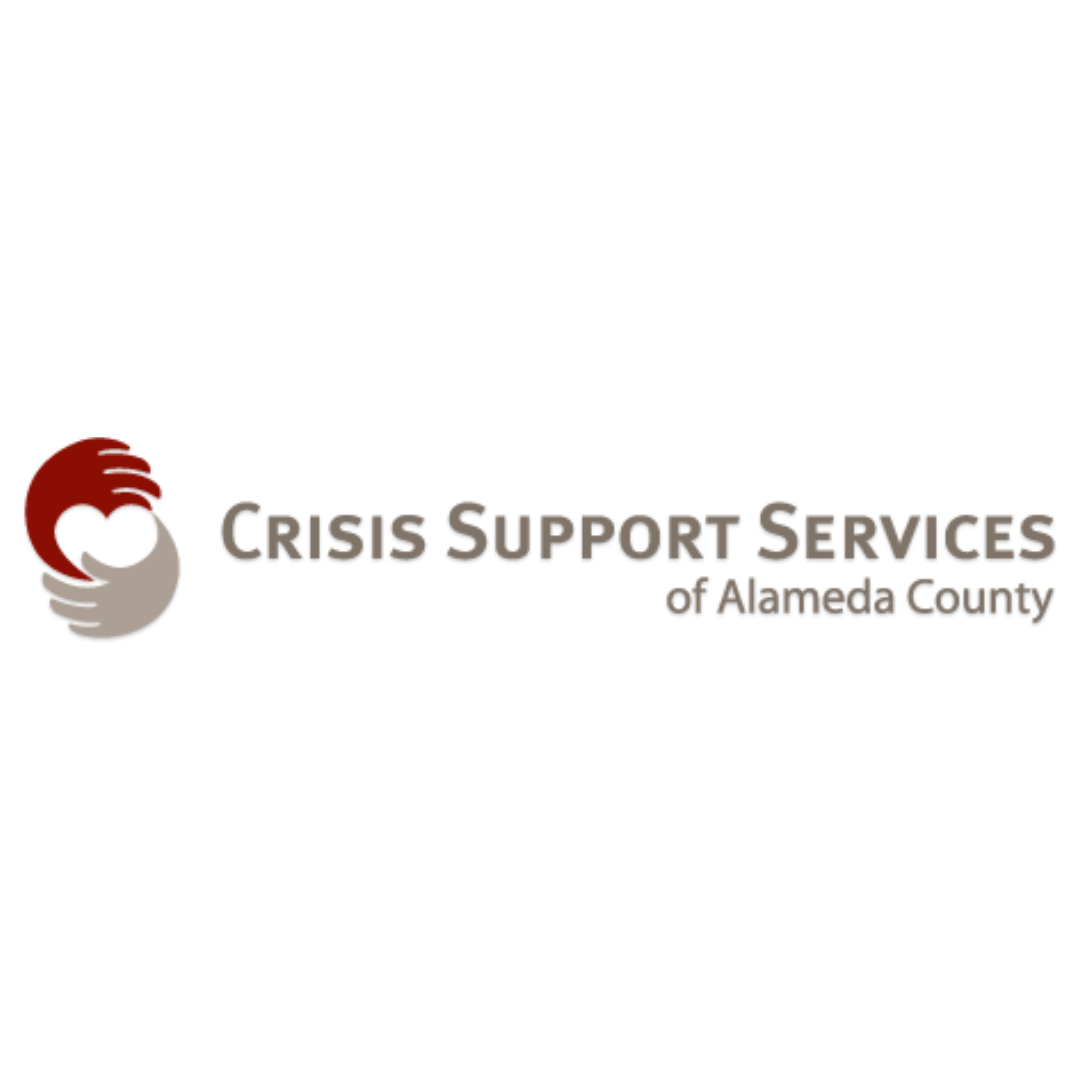 Contact Information
Since 1982, Crisis Support Services of Alameda County (CSS) has provided low-fee therapy to bereaved members of the community. CSS also plays a vital role in responding to traumatic events and post-disaster services throughout the community.  Losing someone important to us is one of the most confusing and frightening experiences we ever have to face.
CSS provides low-fee therapy to adults who are bereaved or affected by the traumatic loss through suicide, homicide, or sudden loss. Our therapy groups for suicide survivors and those who have attempted suicide are vital for isolated and at-risk individuals during times of loss.
Our goal is to provide a safe and supportive environment for people who are grieving the death of a significant other. We appreciate how difficult it may be for you to come in and talk to us during this time of loss. We specialize in working with those affected by traumatic loss: accidental death, suicide, and homicide. Many survivors who make use of our services find individual and/or group therapy experiences supportive and reassuring.